Concrete Contractor in Sangamon County
Since 1976, G & G Concrete has been your family owned and operated residential concrete specialist in Sangamon County, Illinois.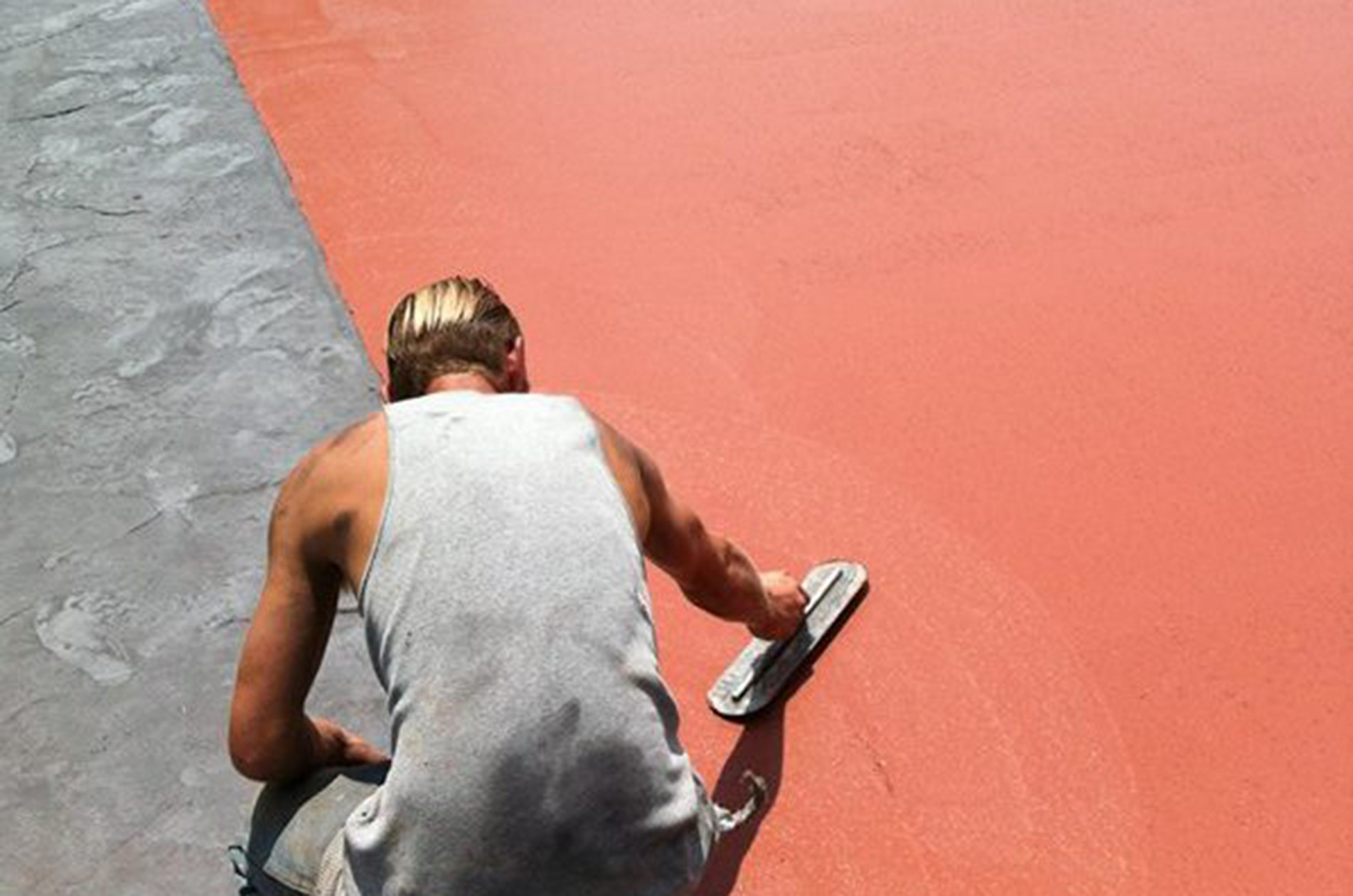 G & G Concrete
When you think of home construction, the first material you think of probably isn't concrete. But concrete is a versatile, strong and affordable material that can provide the basis of both your indoor and outdoor living. But before you can have a quality concrete element in your home, you need a concrete contractor that knows what they're doing and always has your best interest in mind. Here in Sangamon County, residential concrete contracting is synonymous with G & G Concrete. We've been a small, family-owned and operated local residential concrete business since 1976, and we look forward to many more years of helping people experience the value of residential concrete.
Whatever job you have that requires concrete contractors in Sangamon County, G & G Concrete can handle it all. We can provide both indoor and outdoor construction, and our fully licensed, insured and bonded professionals will communicate with you through every step of their process. We're so confident in the quality and affordability of our work that we don't require you to pay a dime until you see the job completed. So whether you want a new concrete floor or a repaved outdoor patio, we hope you'll choose G & G Concrete to handle your next concrete construction job. Here are just a few reasons to do business with us:
We are a proud locally owned and family operated small business in Sangamon County.
We have been in business since 1976, giving us considerable expertise in concrete construction.
We are fully licensed, bonded and insured.
We don't require any payment until the job is complete.
Proudly offering concrete slab and construction to Sherman, IL and surrounding areas including:
Ashland, IL
Auburn, IL
Berlin, IL
Buffalo, IL
Cantrall, IL
Chatham, IL
Clear Lake, IL
Curran, IL
Dawson, IL
Divernon, IL
Grandview, IL
Illiopolis, IL
Jerome, IL
Leland Grove, IL
Menard County, IL
Logan County, IL
Macon County, IL
Christian County, IL
Loami, IL
Mechanicsburg, IL
New Berlin, IL
Pawnee, IL
Pleasant Plains, IL
Riverton, IL
Rochester, IL
Sherman, IL
Southern View, IL
Spaulding, IL
Springfield, IL
Thayer, IL
Virden, IL
Williamsville, IL
Montgomery County, IL
Macoupin County, IL
Morgan County, IL
Cass County, IL